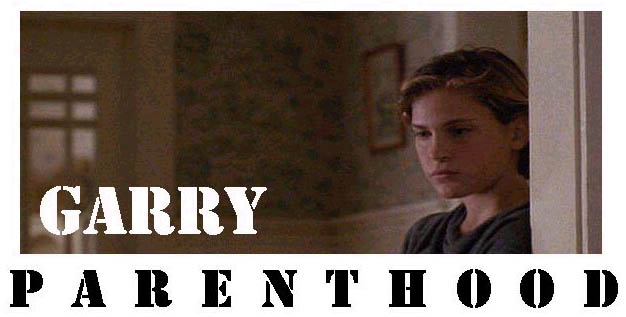 Story: It Could Happen to you.
The story of the Buckman family and friends, attempting to bring up their children. They suffer/enjoy all the events that occur: estranged relatives, the "black sheep" of the family, the eccentrics, the skeletons in the closet, and the rebellious teenagers.
Director: Ron Howard (Ransom, Cocoon, Apollo 13)
Cast: Steve Martin, Mary Steenburgen, Dianne Weist, Martha Plimpton, Keanu Reeves, Joaquin (credited as leaf)
Screenwriters: Lowell Ganz.
Release Dates: August 4, 1989.
Filming Locations: Florida, US.
Box Office Information: $100.5 million.
Awards: Oscars; Best Supporting Actress, Music (nominations only)
Genres: Drama, Comedy.