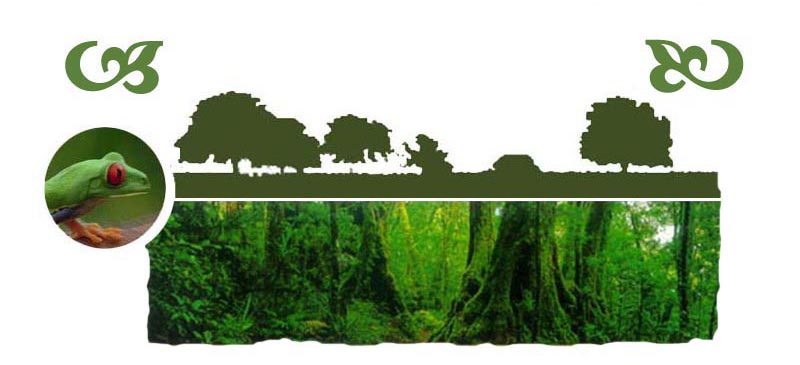 So from a very young age River took in a keen interest in the welfare of animals. "When I was old enough to realize all meat was killed," recalled River, "I saw it as an irrational way of using our power, to take a weaker thing and mutilate it. It was like the way bullies would take control of younger kids in the schoolyard."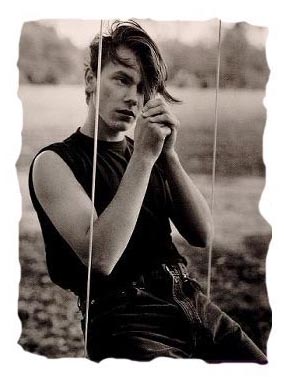 AIn 1990, Aleka's Attic recorded a song Across the Way for an album Tame Yourself, the proceeds of which would be used to benefit River's favourite charity PETA. Also providing material were R.E.M. and k.d. lang amongst others.
AAlso that same year River gave his support for the Alianša Dos Povos Da Floresta (Alliance for the People of the Forest) campaign. The benefit album Txai was recorded to raise funds for that campaign.
As well as undertaking the task of recording engineer for one of the songs called Curi Curi River also narrates the following passage of text. He wrote it himself.
AAlbum In Defense of Animals 2. This release features seventeen tracks donated by artists such as Bj÷rk and Elastica. Track 15 is by Aleka's Attic - a song simply called "Note to a Friend". River plays guitar and sings vocals along with his sister Rain, Josh Greenbaum plays drums with Flea of Red Hot Chili Peppers on bass.
* A Mother's Note on her Son's Life and Death * PETA * Interview Seventeen April 1990 We Are The World
* River Quotes * TLC, The Leaf Campaign In Memory Of River