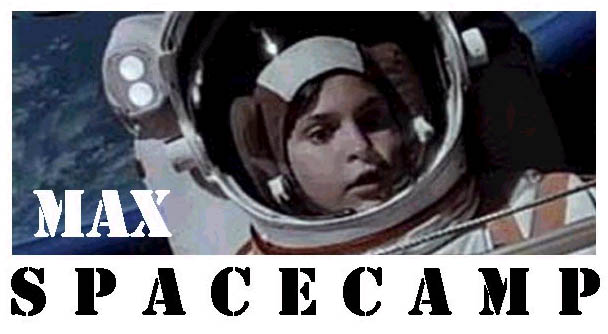 Story: American kids go to a space camp during the summer holidays. They learn how to operate the Space Shuttle. A team consisting of a guy who just entered to meet girls, a wanna be astronaut and an instructor who wanted to go on a mission instead of teaching can sit in the Shuttle while testing the engines. Then they're launched by mistake ...
Director: Harry Winer
Cast: Kate Capeshaw, Lea Thompson, Kelly Preston, Tate Donovan. Joaquin (Credited as Leaf)
Screenwriters: Lowell Ganz.
Release Dates: June 6, 1986.
Filming Locations: Florida, US.
Box Office Information: $9.697million.
Genres: adventure, Sci-fi.