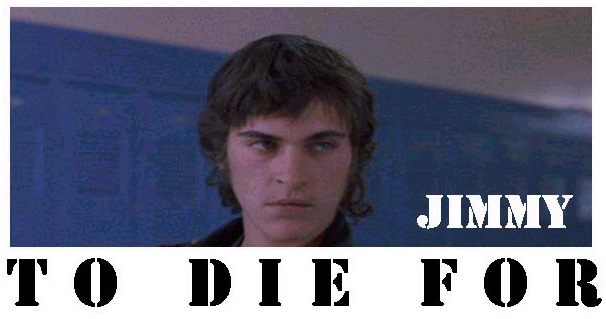 Story: All she wanted was a little attention.
Suzanne Stone knows exactly what she wants. She wants to be a television newscaster and she is willing to do ANYTHING to get what she wants. What she lacks in intelligence, she makes up for in cold determination and diabolical wiles. As she pursues her goal with relentless focus, she is forced to destroy anything and anyone that may stand in her way, regardless of the ultimate cost or means necessary.
Director: Gus Van Sant ( My Own Private Idaho, Good Will Hunting, Drugstore Cowboy)
Cast: Nicole Kidman (Suzanne Stone-Moretto), Matt Dillion (Larry Moretto), Joaquin (Jimmy Emmett), Casey Affleck, Illeana Douglas.
Screenwriters: Joyce Maynard (book), Buck Henry.
Release Dates: September 27, 1995.
Filming Locations: Ontario, Canada.
Box Office Information: $20,951,131 million.
Awards: Golden Globes; Best Actress.
Genres: Drama.